Abiding Presence Preschool is located at 4 Trescott Path in Fort Salonga, NY
(at the intersection of Route 25a and Sunken Meadow Road; a half a mile west of the Sunken Meadow Parkway)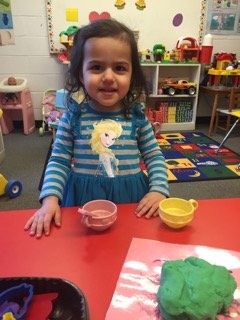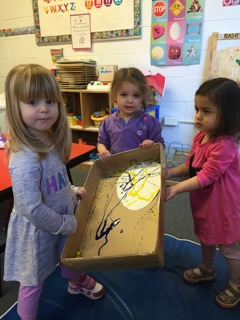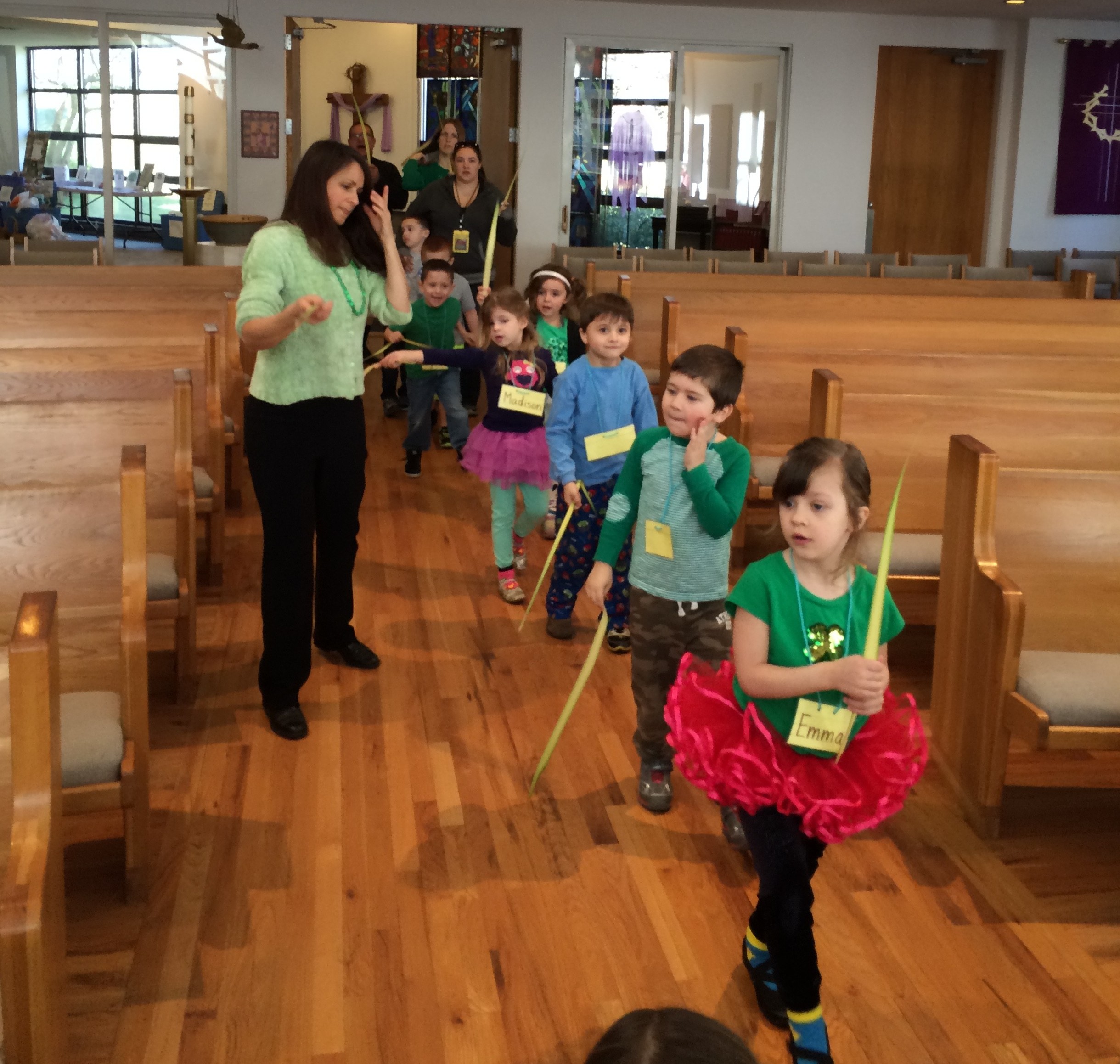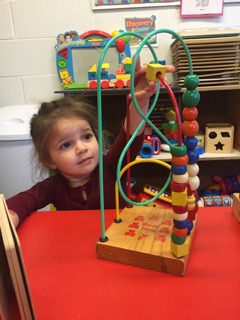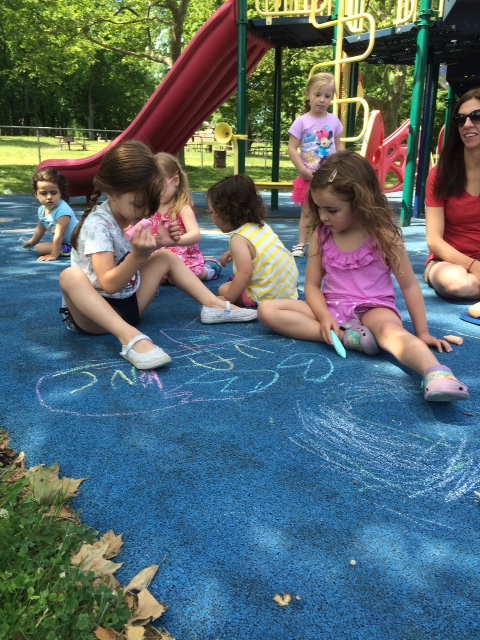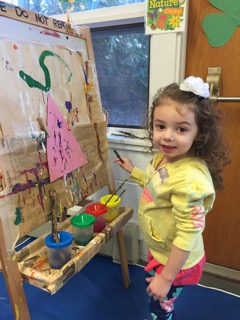 About Our Curriculum
Abiding Presence uses a theme based curriculum, "All About Preschoolers," developed by Dr. Debby Cryer, a leading expert in the field of early childhood. The curriculum is approved by the National Association for the Education of Young Children (NAEYC) and has been developed just for preschoolers! Aligned with New York State learning standards, it encourages learning through enriched play, reinforces skill development, and is academically strong, including science, math, and social studies.
We follow Five Guided Principles:
understand how children learn

understand the fundamentals of child development

trust children

respect children as individuals

share knowledge with children
Our goal is to prepare children for Kindergarten and the years beyond, working with the expectations of the area school districts. Skills of independence, self-regulation, language and literacy are essential, along with preschool basics. Additionally, building self-confidence, self-worth, and character traits of Christian caring and sharing are integral to our approach.
Our Programs
Half and full day classes for 3 & 4 year olds
Half day classes for 2 year olds
School age before and after school programs
2019 Summer Program info
Information for our summer program is available now. Registration is open for our Summer Camp and Toddler Summer camp. Vacation Bible School Info coming soon!
✦ Abiding Presence is fully licensed by
the NYS office of children and family services ✦
our classrooms and playground
Our spacious, well-equipped classrooms allow each child to explore a variety of fun, learning materials while developing their fine motor skills. An outdoor playground with age appropriate equipment is used on a daily basis. During inclement weather, a large, multi-purpose room (Good Shepherd Hall) provides the children with a large area for ball games, bicycle riding and gross motor skills development.